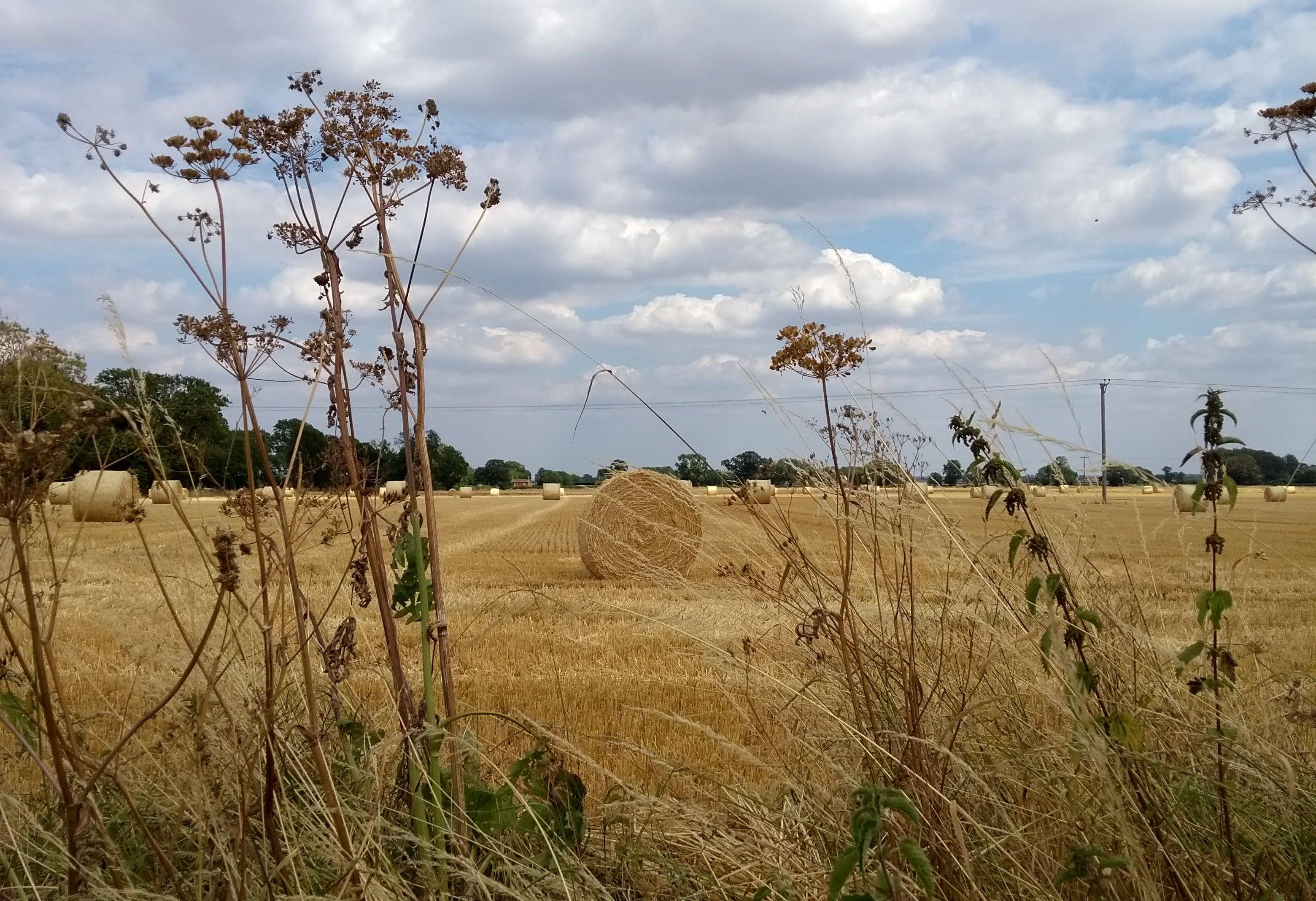 Welcome to the new Rippingale Parish Council website.
We are still in the process of uploading and creating the some of the pages and archive documents so please bear with us.
If there is anything not currently on the site that you think would appeal to our residents and wider community, please contact the Clerk.