St Andrew's Church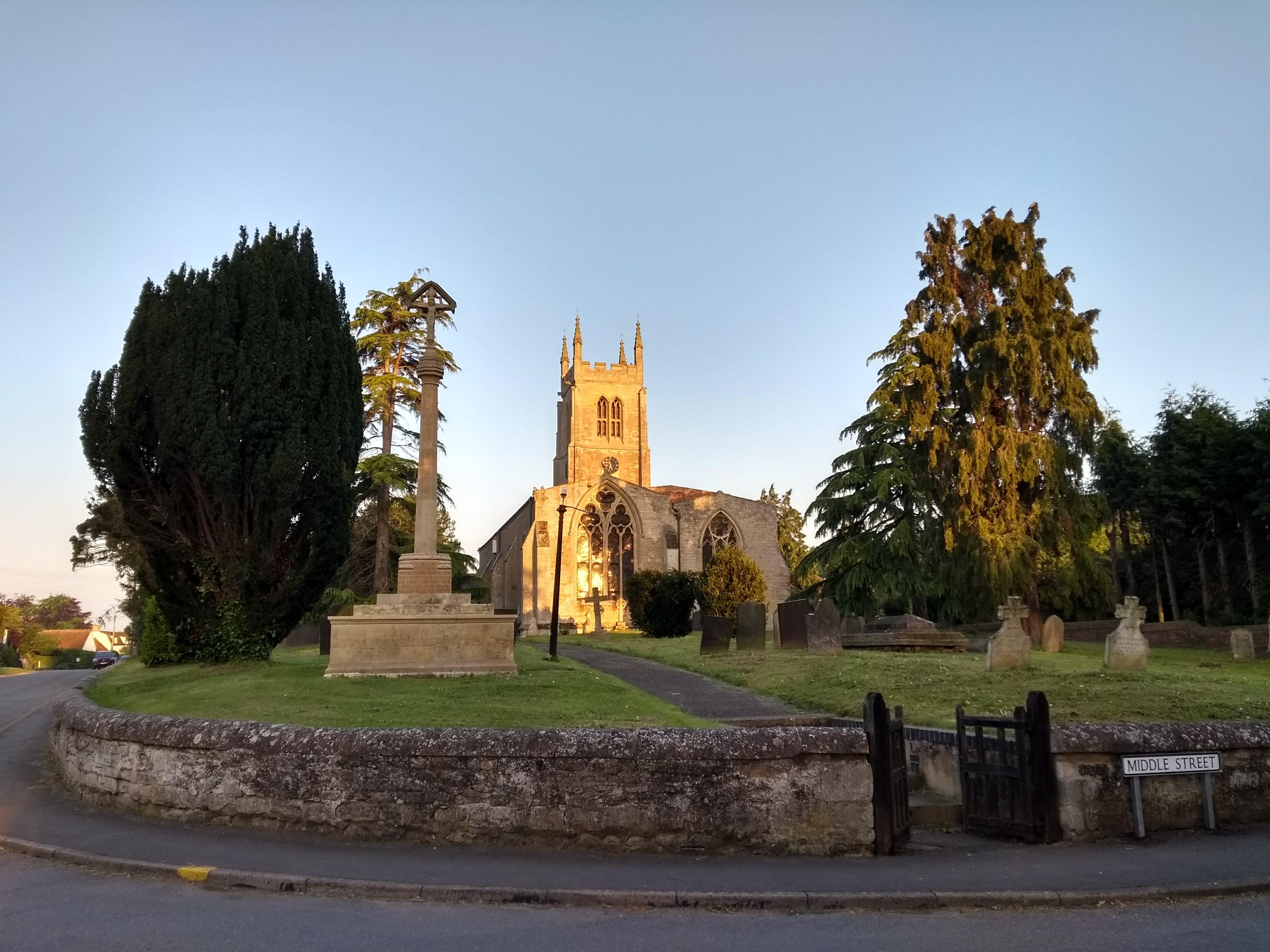 The Church in Rippingale is dedicated to Saint Andrew and is in the
Ringstone-in-Aveland Group of Churches.
Services are usually held on the 1st, 2nd & 4th Sundays of the month and on
Church Festive Celebrations. All service details can be found on the
Church notice board, located at the Church's main gateway, in the Village
Newsletter, and in the 'Village Life' magazine, which covers all the Parish
Churches in the group, available for a small cost, from the Churchwardens.
A regular Coffee Morning is held every first Tuesday of the month, at
10:30am, to which everybody and anybody is welcome to attend.
Saint Andrew's is open everyday, from Easter to October; at other times,
the key can be obtained from the Churchwardens. We do hope you will
take the opportunity to visit the Church for a service, or at anytime, to
appreciate the history of the building and the Village.
Priest-in-Charge
The Reverend Neil Bullen, 46a High Street, Morton PE10 0NR 01778 219626 or 07729 004642
Churchwardens
Jonathan Newell 01778 441211 or 07771 825422
Steve Warcup 01778 440704