Rippingale Feast 2023
2023 ROSE ROYAL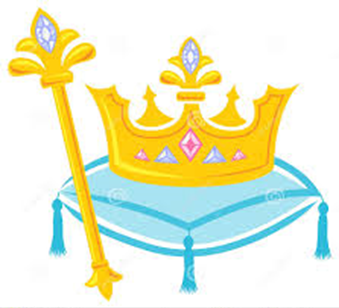 .
It is that time of the year when the Feast Committee start the search for the ROSE ROYAL who will be chosen to represent the village. As an ambassador for Rippingale, the Royal will be required to head the parade opening Feast Day on Saturday 1st July and open the Feast. In addition, there will be various village events throughout the year, including Plough Sunday, Remembrance Sunday and the turning on of the Christmas Lights to attend. The requirement for the Rose Royal is that they are aged between 6 and 18 years on Friday May 26th, 2023 and must live in Rippingale. Full details are outlined on the application form, which can be obtained from Lucy Beney (email: l.bawden29@gmail.com, from 69 Station Street or via the Rippingale website.
The closing date for applications is Saturday 27 May 2023.
RIPPINGALE FEAST NEWS
Small business owners, musicians, and volunteers – The FEAST NEEDS YOU! We are looking for stall holders, advert placements, local talent for our main stage and people to commit to the smooth running of our 2023 Feast. Please contact Lucy (details above) if you can help.
*****Raffle tickets to be released in the Spring with cash only prizes! *****